---
ApHC Champion Horse
KJ was sold in 2007. I wish his new owners lots of success with him!
KJ's INFO

Registered Name: Cause Im Kendall
Breed: Appaloosa
Color: Bay with a Blanket
Foaled: 1999, in Wynnewood, Oklahoma
Sire: Kendalls Return
Dam: Flight of Fantsay (AQHA)
Breeder: Caines Show Horses


Appaloosa Horse Club Home Page
PICTURES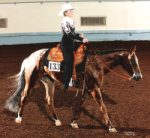 2005 National Show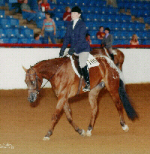 2004 World Show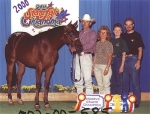 KJ at the State Fair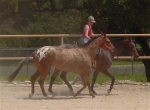 Dream ponying KJ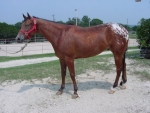 KJ side view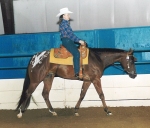 KJ doing Western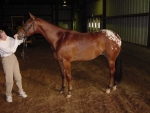 KJ getting ready for Halter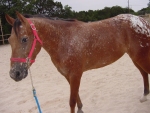 Lotsa Spots!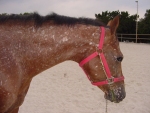 Lots more Spots!